Themed Cubbies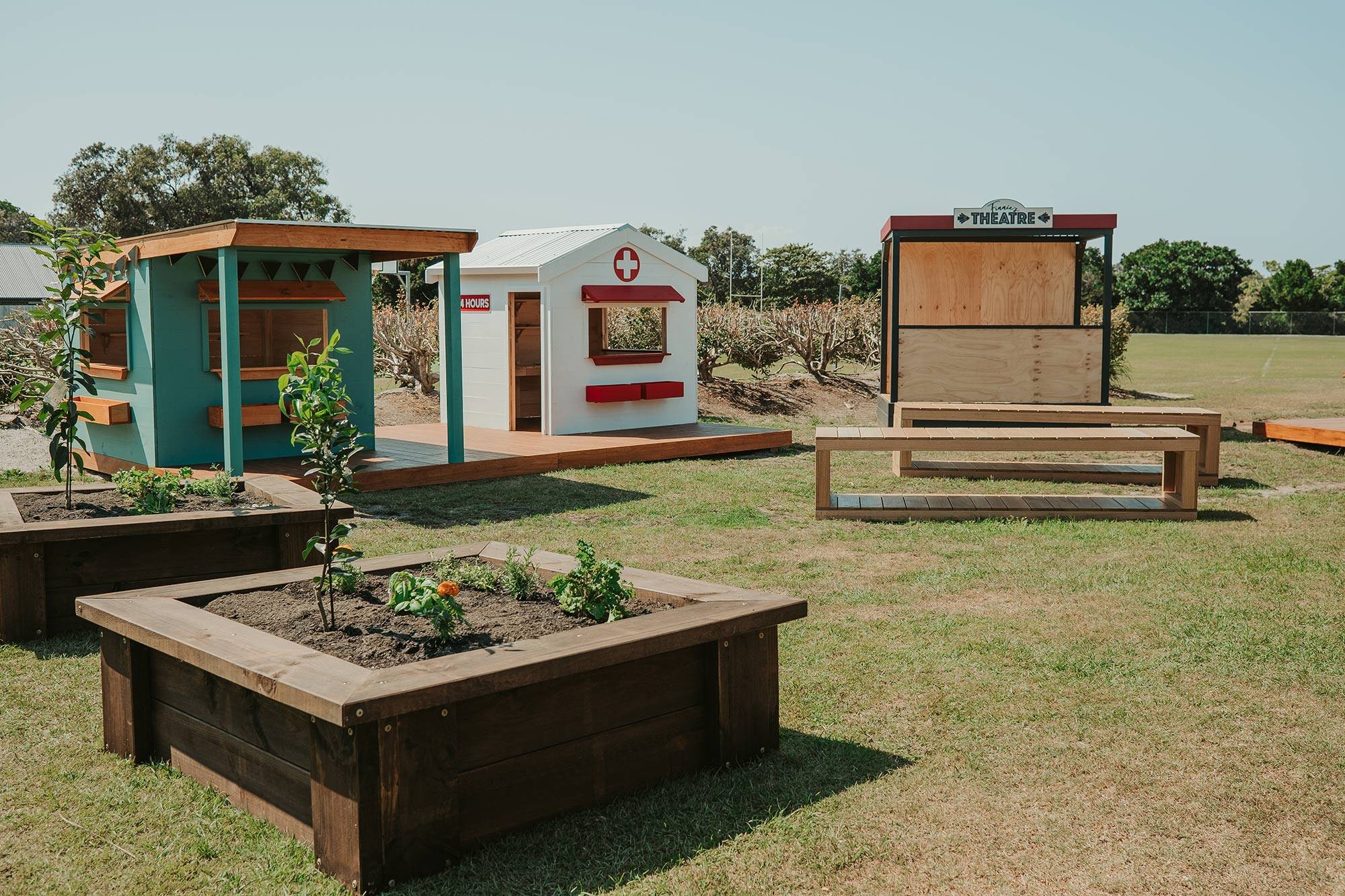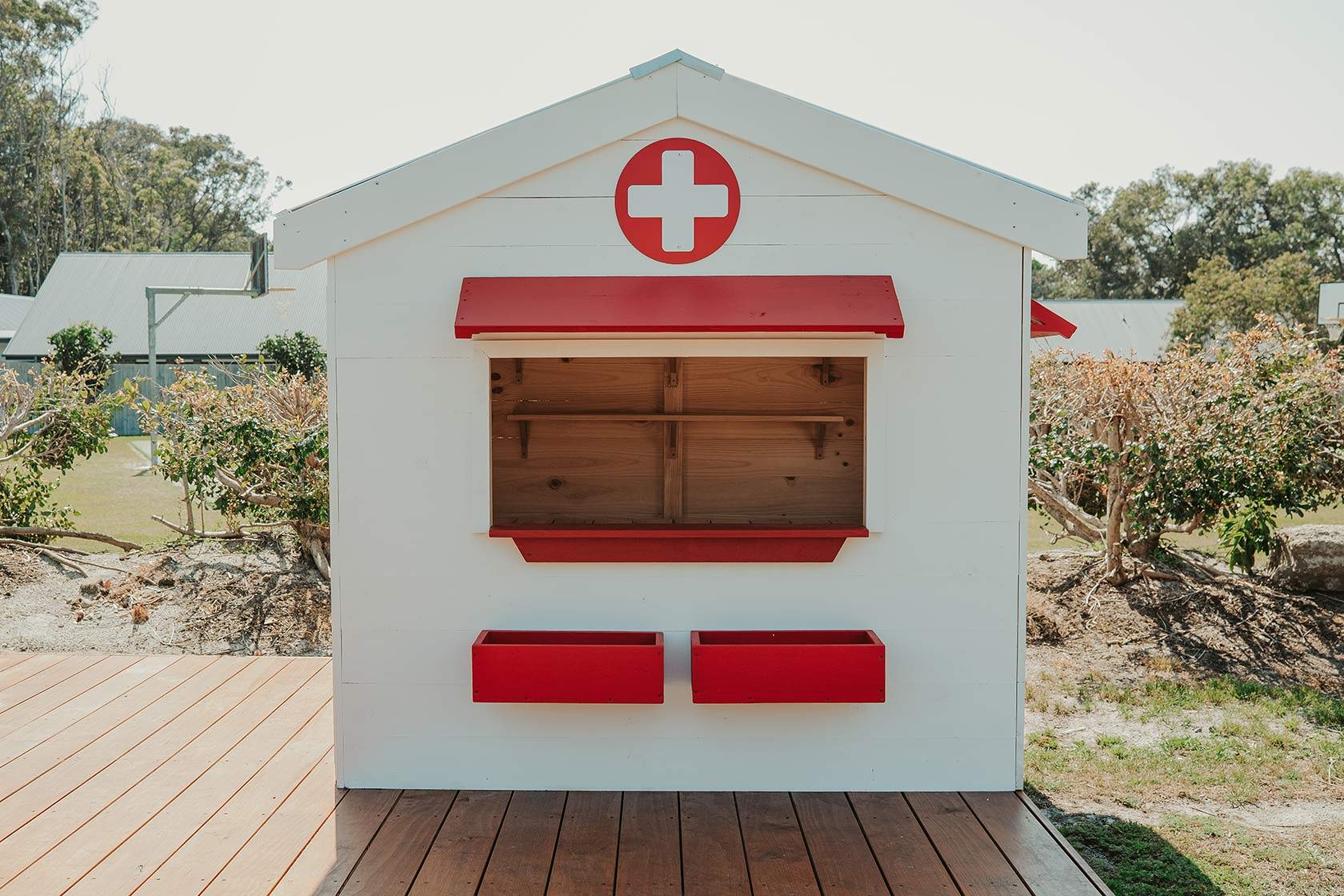 Peruse our images above for inspiration (we are adding more themed images soon).

Use the filters below to find a perfect cubby or two and don't hesitate to call if you have any questions.

*Note - Filter to 'no floor' options if you are installing onto existing or purpose built decking.