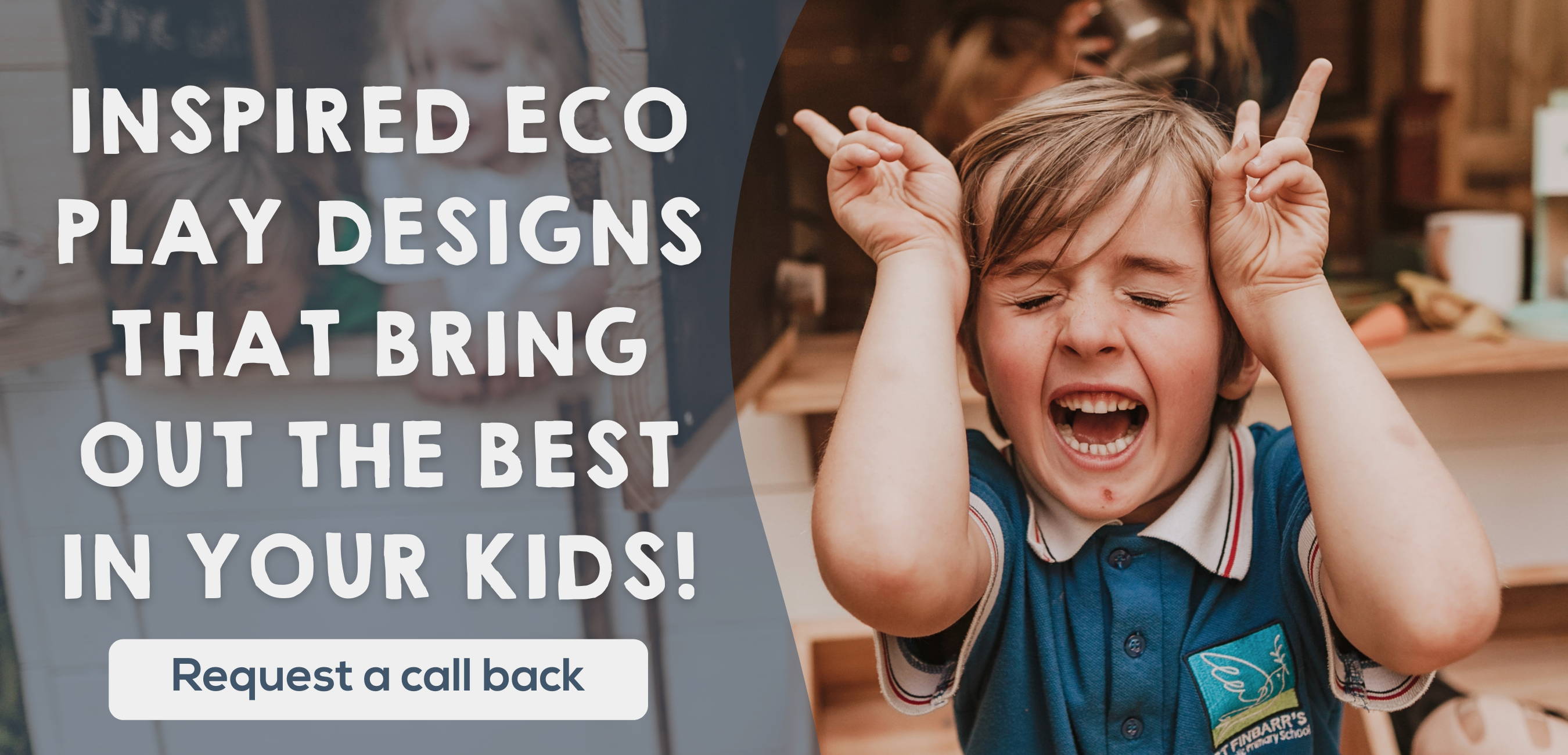 The
Castle & Cubby Difference

Accessible Options for ALL Kids
We are committed to ensuring all of our products can be inclusion friendly.

Budget Friendly for ALL Schools

Our products won't break the bank and you can grow your play space over time.

All of our designs meet Playsafe standards and we can customise designs to fit each space safely.
DIY Packages for working bees

Our easy DIY designs make them the PERFECT working bee project.

Eco Conscious for mother nature
FSC certified timbers, no chemical treatments, all natural and sustainable!

Family owned Australian Business

We are mums and dads passionate about nurturing childhood development.
Introducing
Castle & Cubby Initiatives!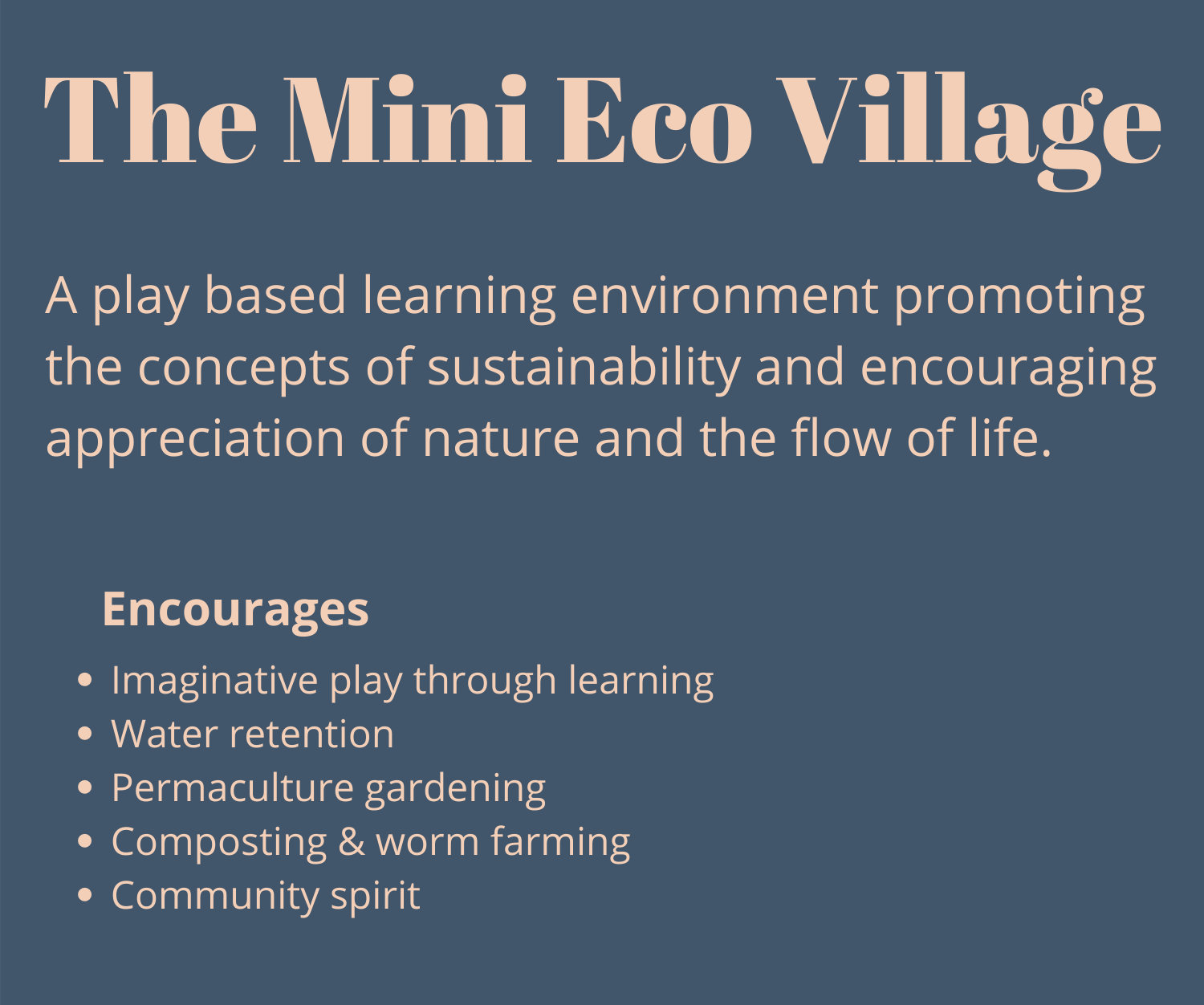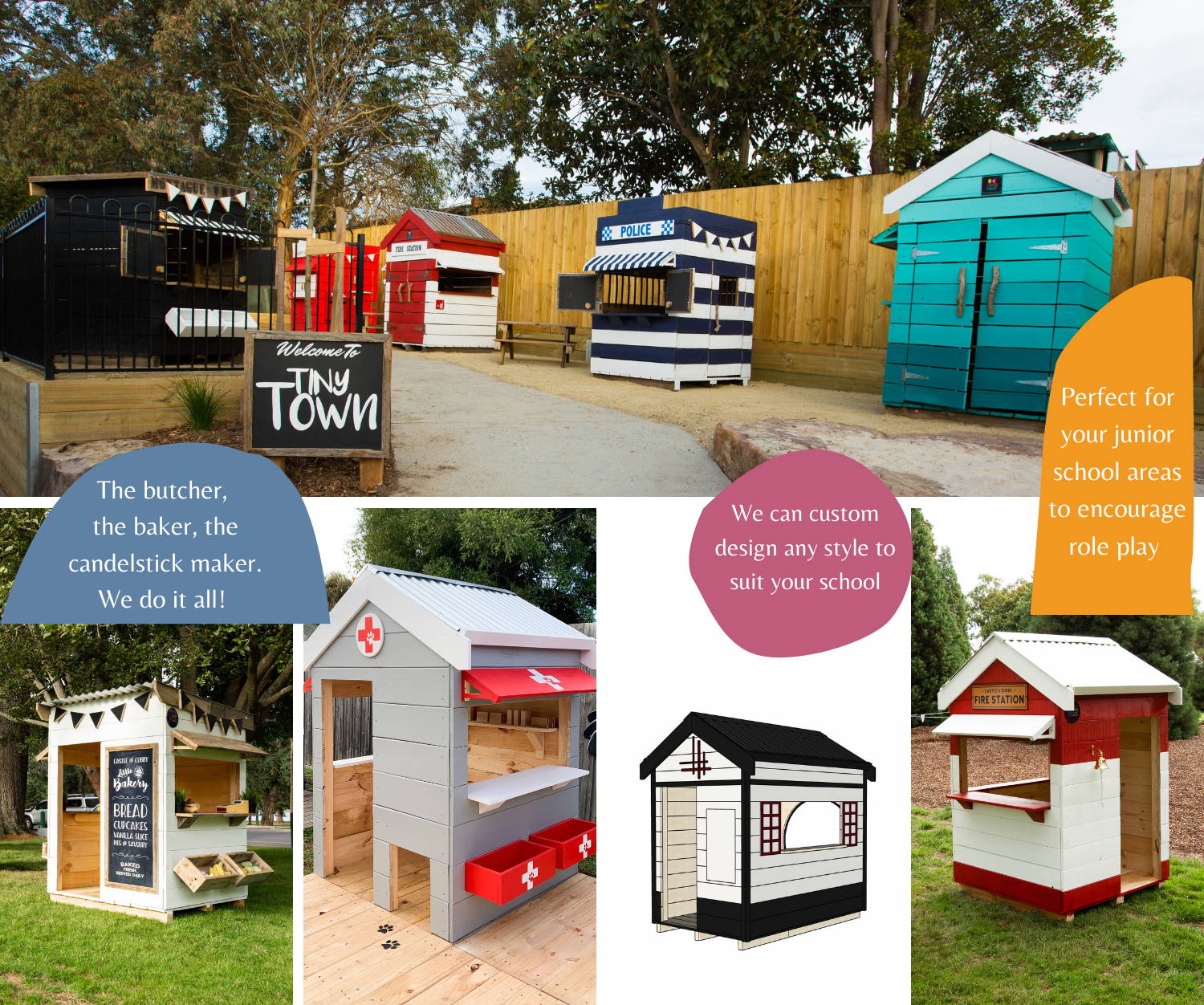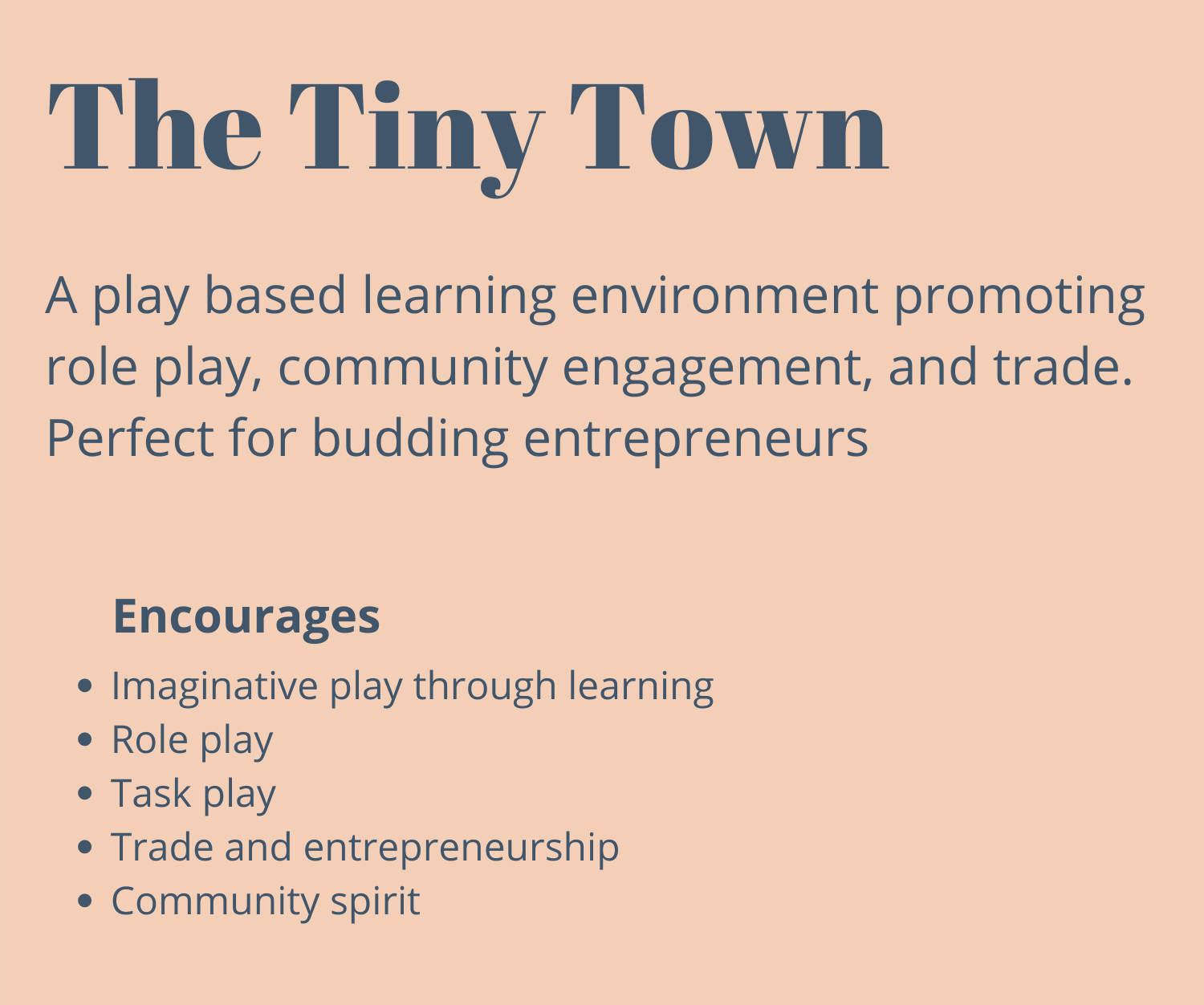 We are passionate parents and advocates of imaginative and sustainable outdoor play in children's development and we would LOVE to work with your school.
Our team of qualified carpenters craft a wide range of products specially designed with our education clients in mind. We create FUN DIY projects for your teams or our network of installers and landscapers across Australia will ensure your play space and gardens are finished to our high standard.
Reach out and get the ball rolling!

Download our FREE Education Info Pack

All the information you need in 1 PDF document to take to your stakeholders, principle, parents or P&C.
Enter your email below and we will send it to you!
Castle & Cubby
Full Service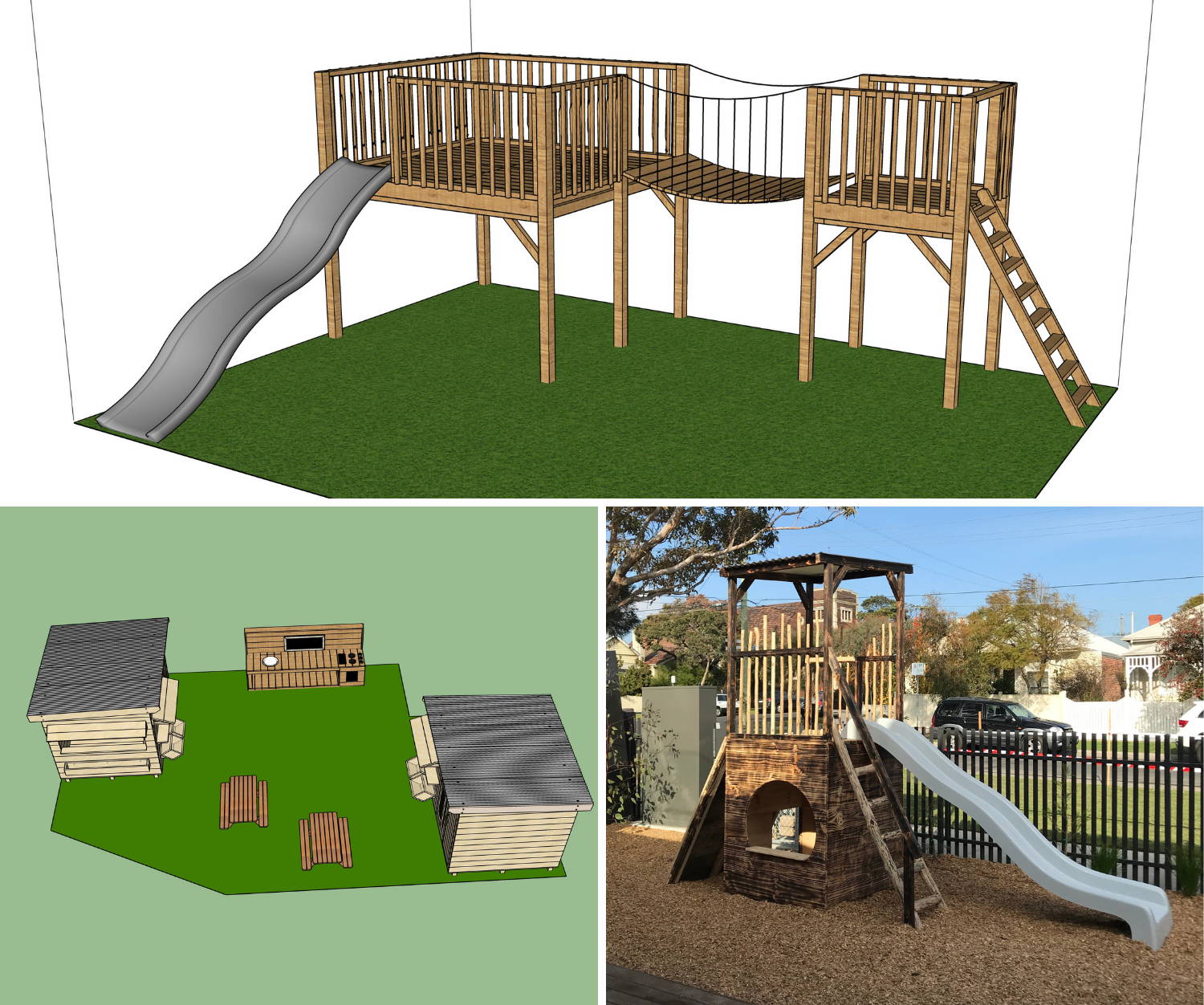 We are not just cubbies! We also provide a WHOLE range of products and services for schools & childcare centres...

Outdoor play gyms & climbing, play kitchens and workbenches, sandpits, garden beds, swings, pergolas, shade sails, furniture and more!

We are your one stop shop for carpentry solutions for kids and the education sector!

We are for ALL kids and ALL schools.

We are for little kids with BIG Imaginations!


What Other Schools Have Said!
"The Tiny Village we installed has been such a huge hit with our kids, teachers and parents that we needed to add to it a second time to keep up with demand. The roles that the kids assume introduces real imagination in to the playground and a cool learning environment also"


Principal - Kealba State School - VIC
"It has been so wonderful overhearing the kids negotiating the roles they are going to assume in the play of the day. We are thrilled with how the children have taken to this space and we hope to add to it in the future."



Principal - Stirling East PS - SA
"The cubby houses were such a big hit for our Entrepreneur festival, teaching the younger kids about trade and the exchange of money for goods and services. We loved them so much that we have purchased for our school and would love to see you back again for our next festival"


Principal - Somerset College - QLD