Cubby Care Program
Castle and Cubby provides a maintenance and warranty program to ensure your products stay safe, look premium and maintained! We want to ensure your play space is always ready for your kids to have the most fun and action they can everyday.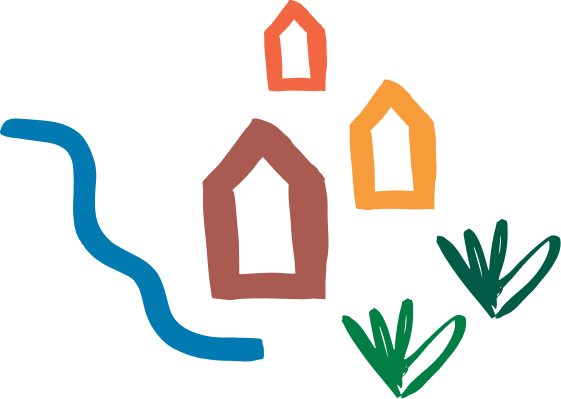 Subscribe to our annual warranty and maintenance program to access these beneficial products and services provided by Castle & Cubby.
* Maintenance pack sent with your products when they first arrive.
Warranty on the items you have purchased for the duration of the subscription period.
Please review warranty terms HERE.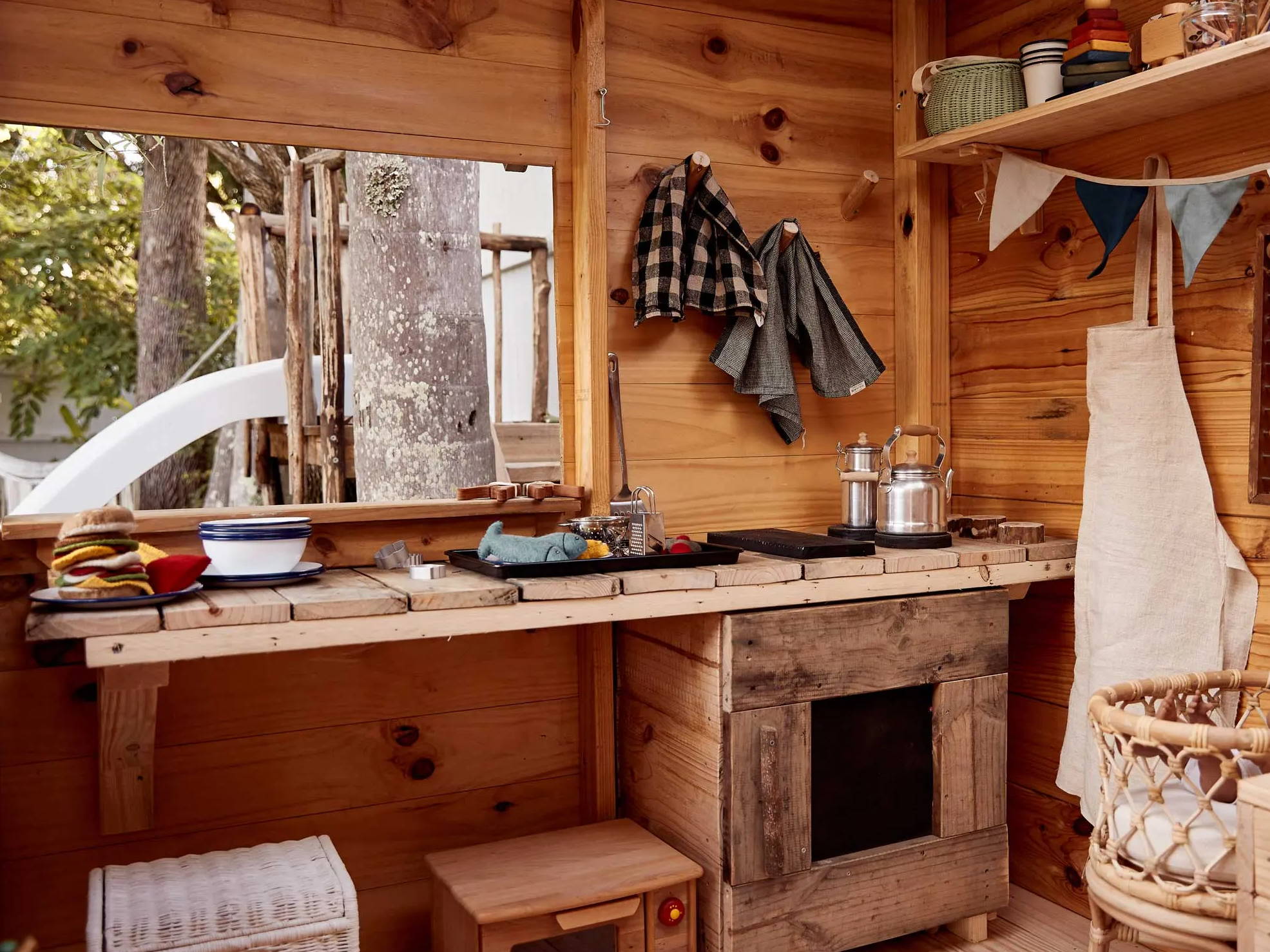 50% discount on any of the accessories you have purchased which may require repairs or replacement due to vigorous play.
Quarterly checks in with your maintenance team to audit the space, review audit for any defects, arrange replacement parts to be quoted and sent out.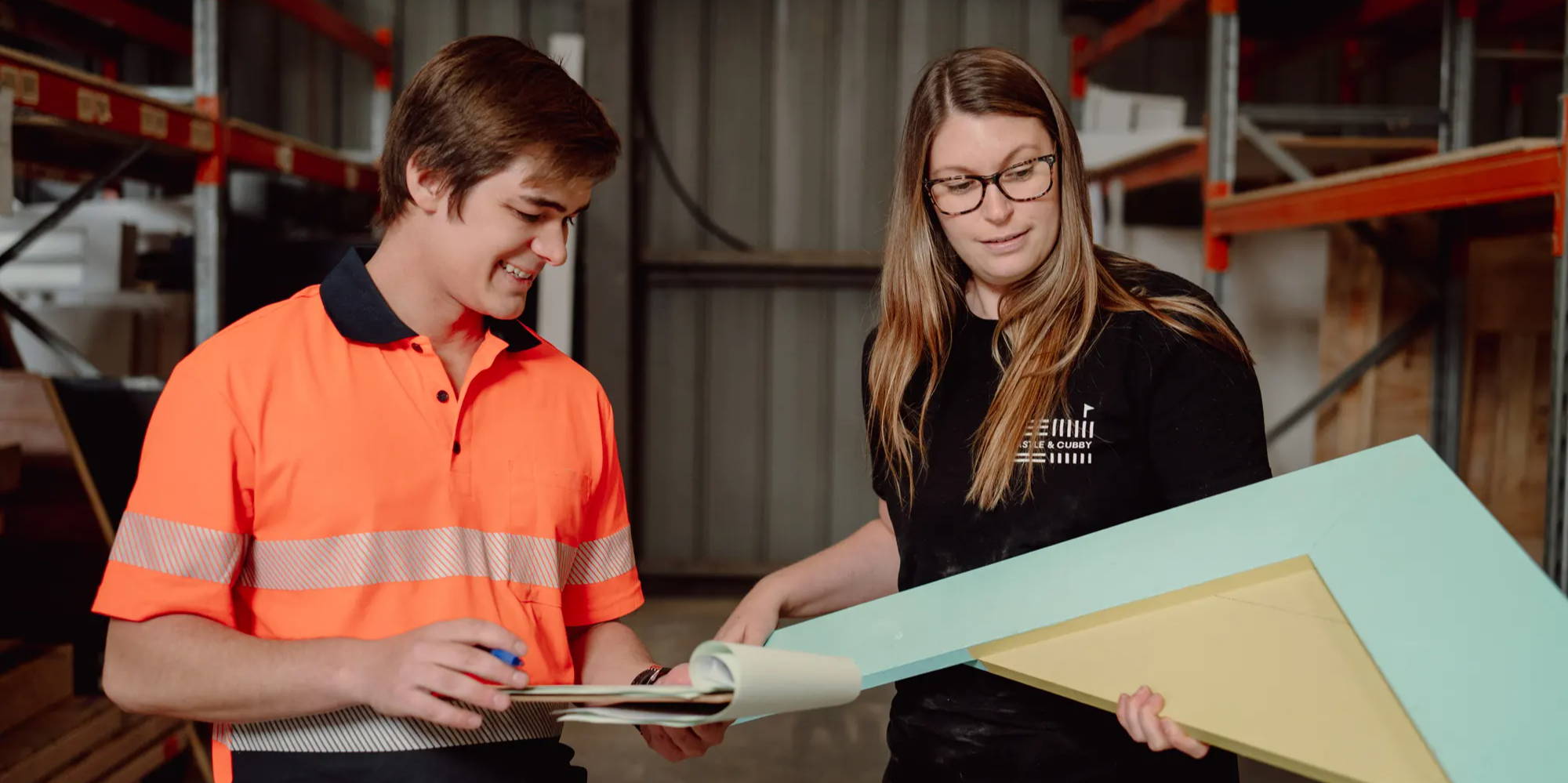 Annual summer visit from our Castle and Cubby location based teams.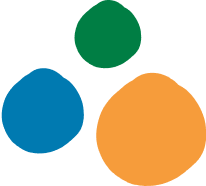 Paint sample pots of the colours you have selected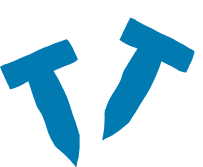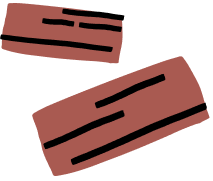 Replacement timber for any small repairs needed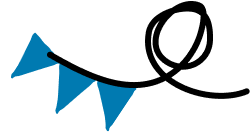 Replacement string for bunting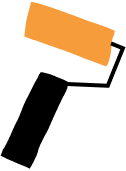 Painting Kit
(roller & paint tray)
Clean

1 coat repaint / oiling of all painted/oiled items ensuring a bright fresh space again
Light sanding back of timber

Tidy up of surrounding area - light rake