Join us on Wednesday, August 10th 2022 at 11:00AM (finished 11:30)

THE POWER OF PLAY-BASED LEARNING
How you can transform your school in just 3 steps 
LIVE WEBINAR FOR PRIMARY SCHOOL PRINCIPALS, TEACHERS & PARENT COMMITTEES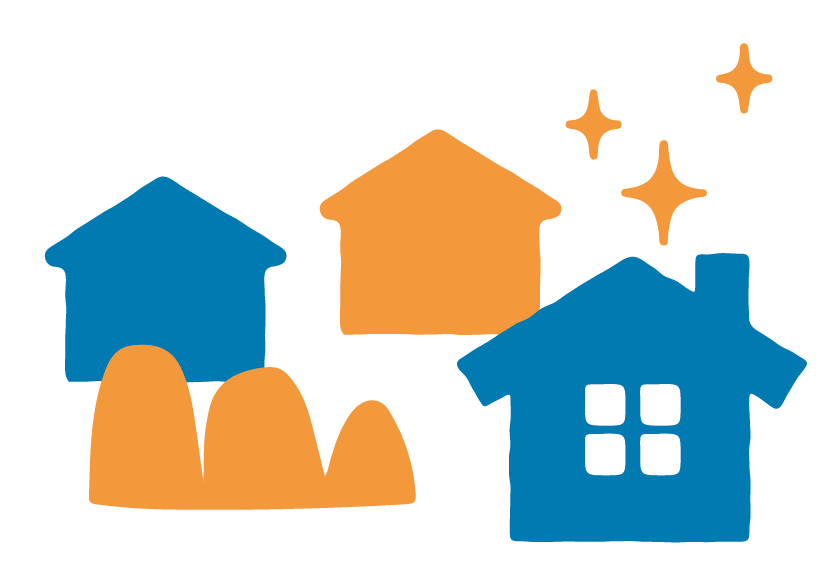 How you can convert ANY space or awkward corner into a high impact & budget friendly imagination zone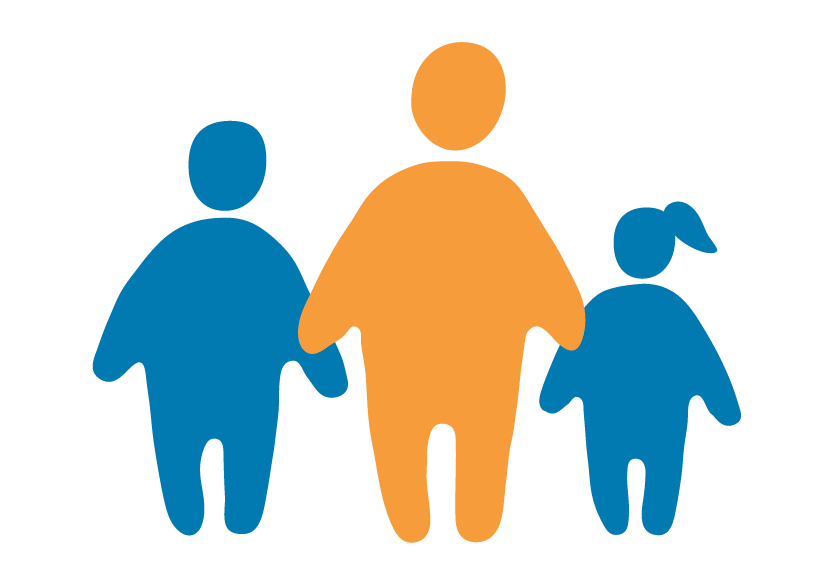 How you can create a multi-age socialisation program that will reward the whole community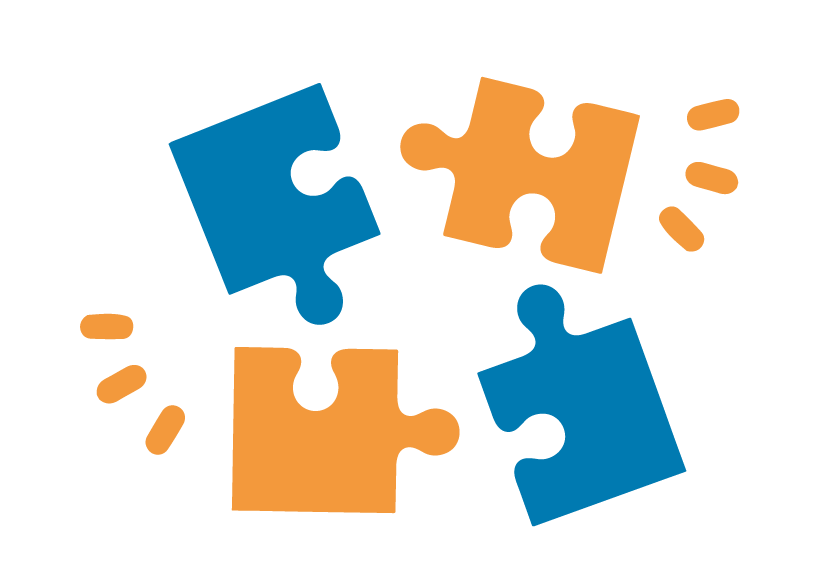 How you can improve the integration and social, emotional and cognitive development of your foundation years
How you can support your teachers with opportunities for expanded education programs

Instant Bonus for Registering!
Register today and instantly receive a $200 Gift Card* via email for your School to spend on any of our products - No strings attached. Demand is strong and spaces are limited - This may be your only opportunity for 2022
*Valid for 6 months from date of webinar. Only 1 per school. Cannot be redeemed for personal use.
---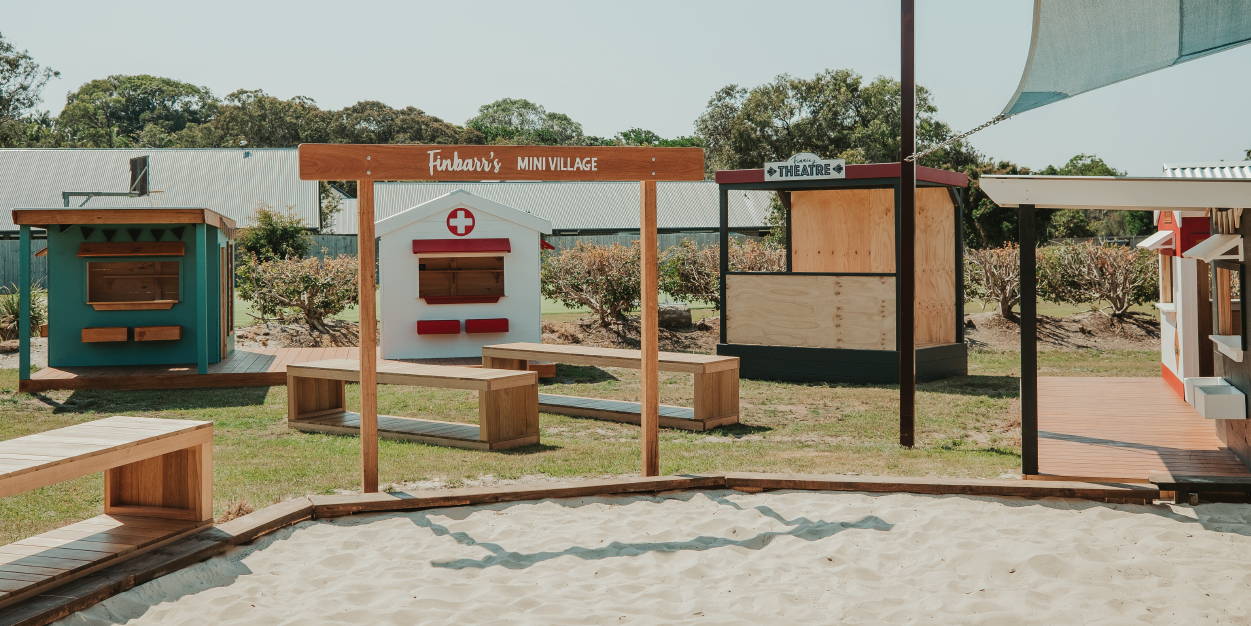 WHAT YOU WILL GET FOR ATTENDING
Only available to attendees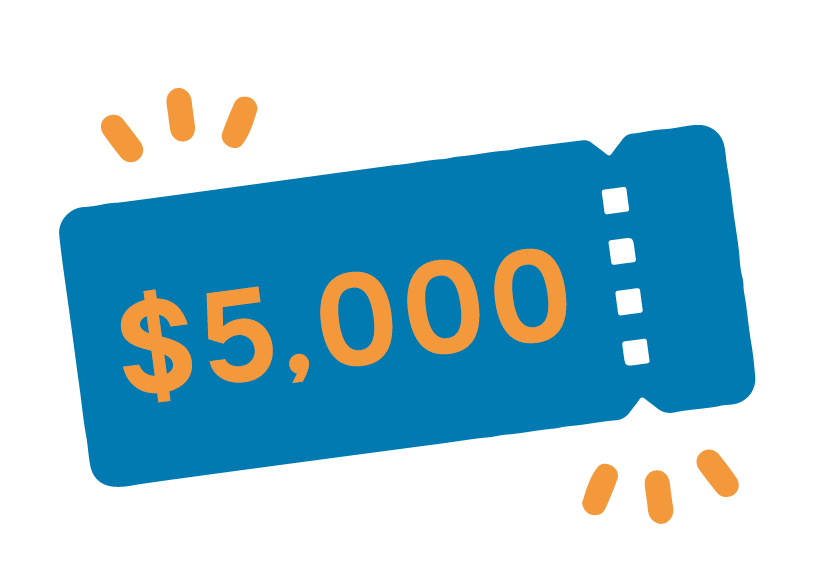 Limited time discount of up to $5000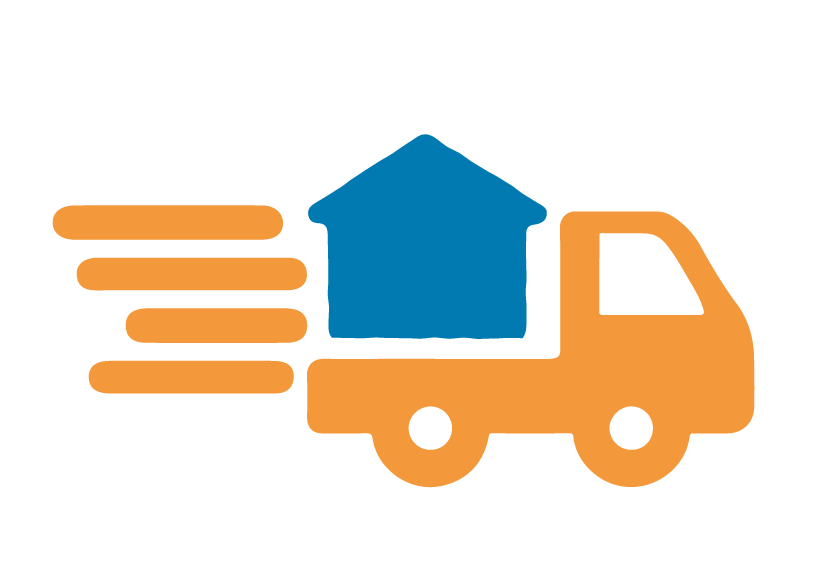 Guaranteed 2022 delivery/installation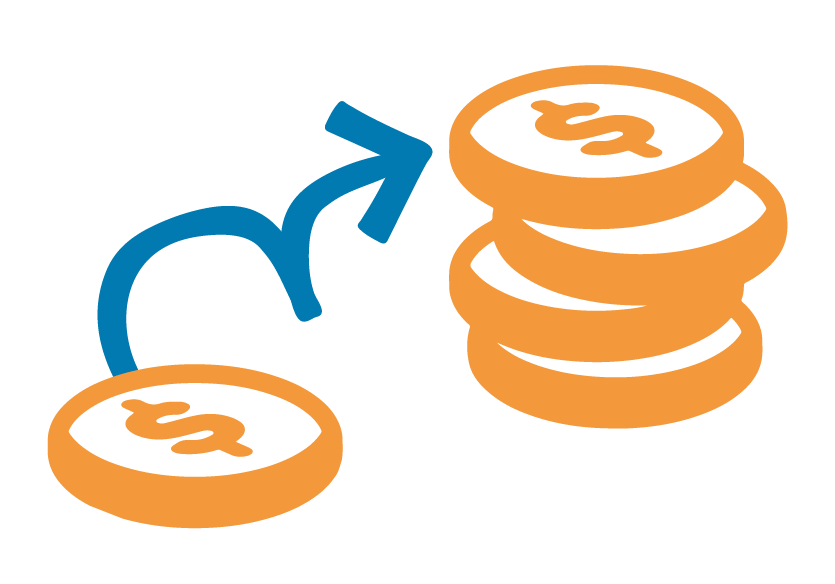 Access to our Fundraising Support Prizes

Primary School Principals

Teachers

Friends of the School
Why play-based learning is so integral to successful integration and development of foundation children

How you can build educational play spaces over time and bring your community together in the process.

How Castle and Cubby's fundraising support model and prizes can support your school to achieve their dreams
BOOK YOUR SPOT!
Limited opportunities for 2022
---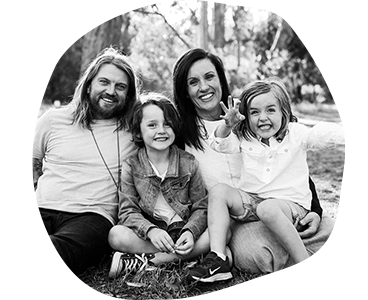 Hosting this event will be the owners of Castle and Cubby, Kellie & Jonathan Stones. With 10 years in the play industry, running events for thousands of kids across Australia, and as parents who come from a family of educators, they know a thing or 2 about play-based learning.
WEBINAR DATE: WEDNESDAY 1st JUNE, 2022 - @ 10am
Limited opportunities - Be one of the lucky schools for 2022.