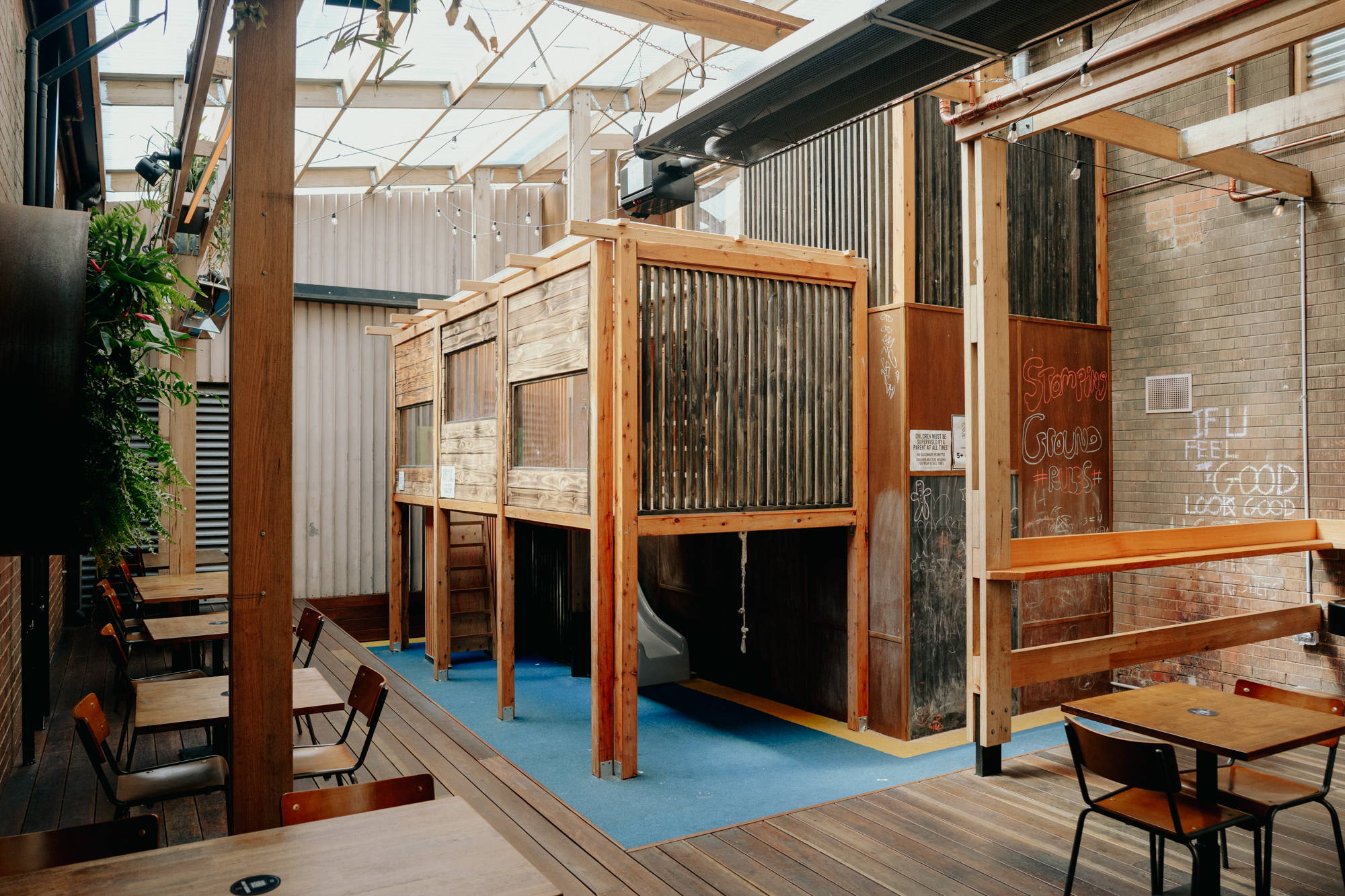 Castle and Cubby has a long history with Stomping Ground Brewery. Our very first public space playgrounds was installed at their Collingwood location and after many many years is still going strong heaving with kids and families enjoying a social life where the kids are catered to in style.

Over the years we continued to work with Stomping Ground at events including pop ups at the Melbourne Airport and Arts Centre. So when the team at Stomping Ground asked us to work with them on their new Morris Moor Location in Moorabbin VIC, of course we said yes!

Famed Studio Y designers who won awards for the SG Collingwood location, were in charge of the new design and once again their results are simply stunning!
For this build our in-house design team created something new to in with the features and styling of the Studiuo Y's design. Beautiful cypress timber framing and burnt timber wall panels added our trademark sustainable look and internal features of stairs, slides and even a mezzanine, brought multi level play spaces, crawl spaces and sliding to ensure kids have movement and hiding spots to keep them entertained for hours.

Once again parents can socialise in style, no ugly plastic playgrounds anywhere in sight and with amazing food and drinks to boot, of course Mooris Moor is just as popular as its sister location.

We would love to speak with you about developing a unique space for your restaurant, winery, pub or public space. Our design, build and installation teams can work with you to bring your space to life.

Kel & Jono X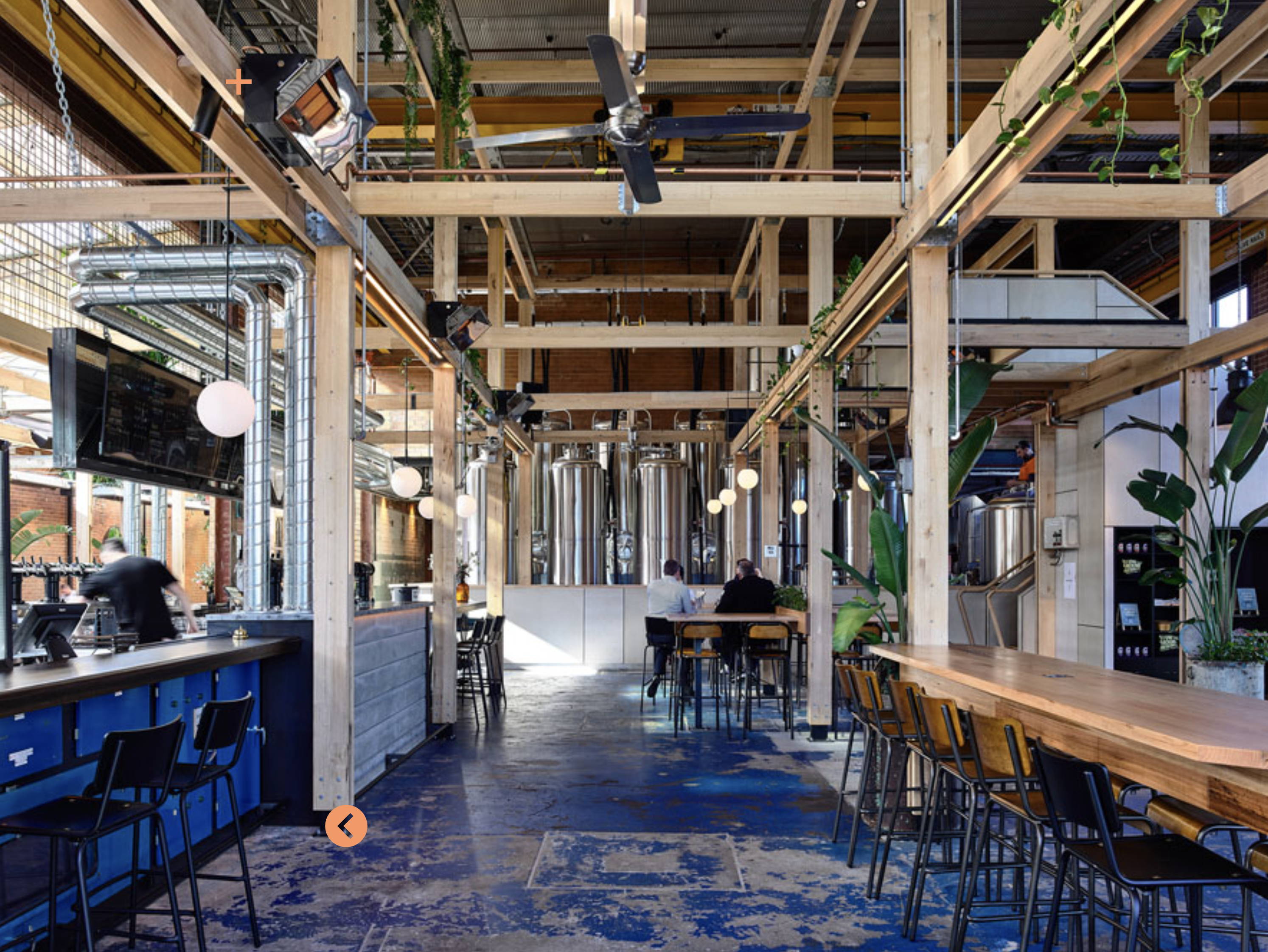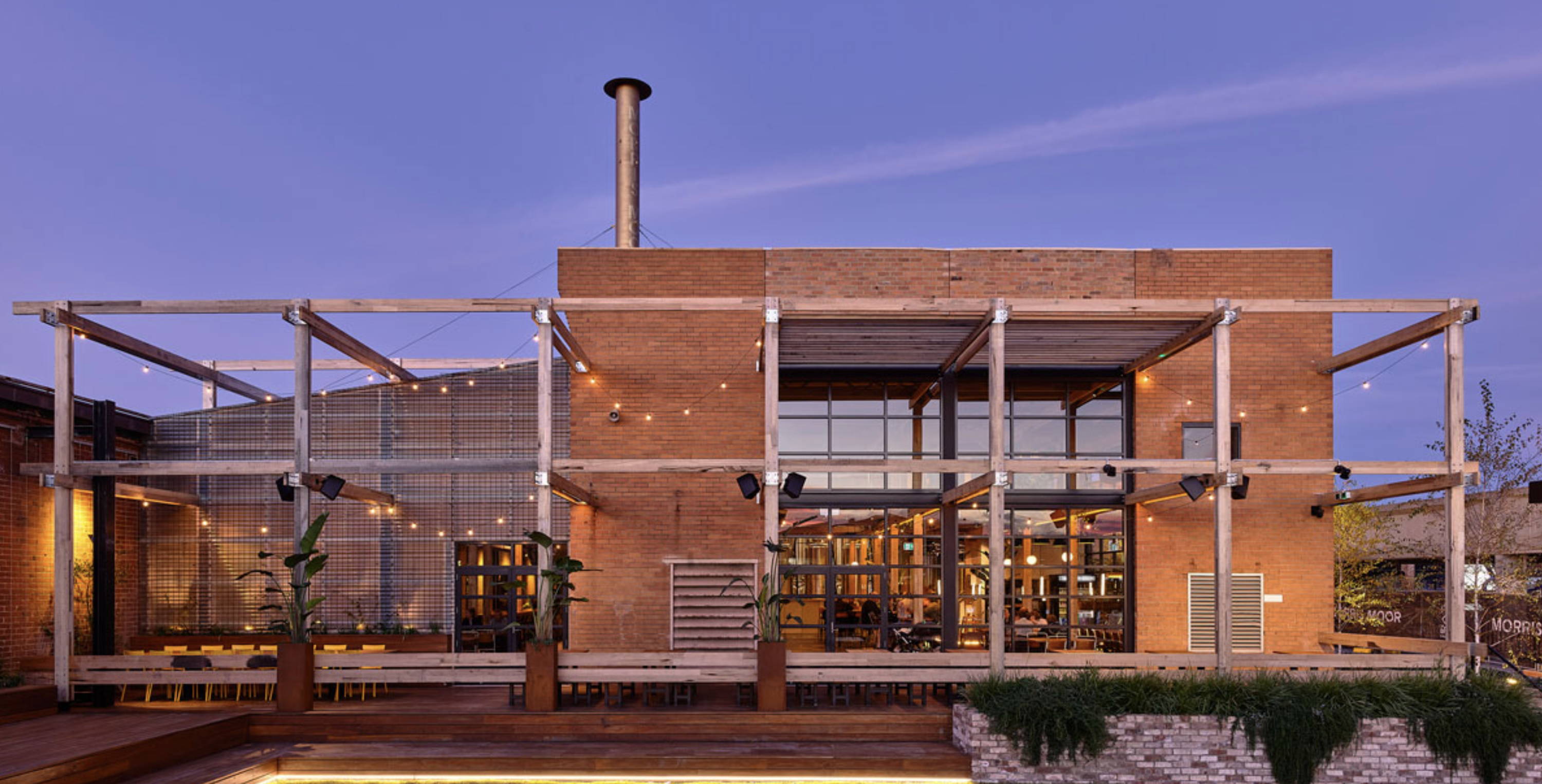 Our original playground design to fit in with the building and Studio Y internal aesthetic